Selling – what is it?
First, let's understand what we mean by sale. This is not to receive money from the buyer and will return the change. There are, of course, such cases – they came, bought, and the seller did not say a word. Selling, in fact, is imposing your opinion on the buyer. It might sound a little harsh, but that's how it is. Selling is the ability of the seller to convince the client of the need to purchase a particular product and / or service. At the checkout, by phone, at a meeting, on the website, with a commercial offer – it doesn't matter. By the way, there is a separate article on the topic of how to draw up a commercial proposal correctly.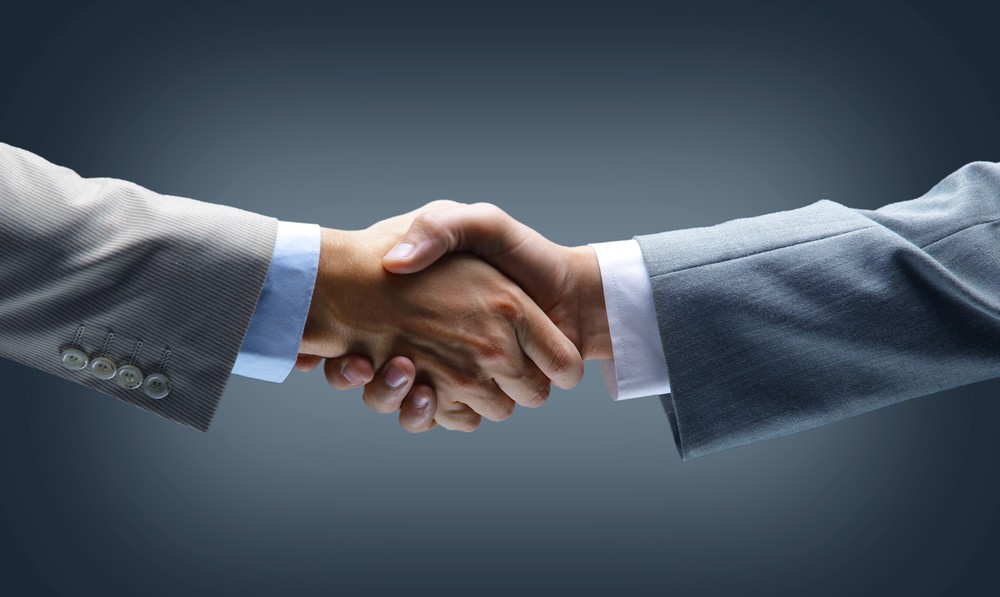 There is a slightly different concept of sale. In general, it is not different, the words are only different. The sale of goods and services is a mutually beneficial exchange. An exchange where there are no losers. And this is exactly what the seller must prove to the potential buyer – that he will receive for his money the value that he needs and is similar to the amount paid.
I once said that sales start where marketing ends.
Although according to textbooks, selling is part of marketing. I agree, but it's not practical for us now. We will assume that marketing ends at the entrance to the sales funnel, i.e., by attracting potential buyers of our goods and services. Next, potential buyers must become real, and this is sales.
The main thing in sales is to sell. Funny? Stupid? Do not rush to conclusions. Let's look at what an appeal to a commercial firm usually looks like. Let's say window.
– Hello! We wanted to make windows. How much will it cost you?
– What size? What is the glass pack? (and a few more technical questions, I guess).
– Answers to all questions…
– Now, wait, I'll count ….
– (after 5 minutes) It will cost so much.
– Thanks I got it. Goodbye.
– Goodbye.
So I want to scream: what the hell goodbye ??? Excuse me… Where is the sale? Did you see a sale here, tell me? And then they want to sell more … their sales have fallen. Ha! And it doesn't even cross your mind: in order to sell your goods / services, windows are there, vouchers, dog grooming, umbrellas, computers, anything – you need to sell them! Each sale must be brought to completion. This is the whole secret.
What can be done to sell more goods and services?
So what can you do to sell your products and/or services more? Here is a short list:
1. First, you must understand your target audience.
I know there are things that we repeat constantly from article to article. Yes, because they are important – take it for granted. All people buy even the same product not for the same reasons. Especially products of different categories. Therefore, if you do not understand your customers and do not know what they need, it will be difficult for you to sell them anything.
Let's say you own a shoe store. You cannot sell shoes for 2,000 rubles and 150,000 rubles with the same approach. Most likely, the audience that buys shoes from you for 2000 is interested in the price. The price for this client is the main factor in making a purchase decision. Unlike someone who buys boots for 150,000 rubles. Accordingly, the tasks of your seller are completely different, agree. Because the motives of buyers are different. Is it possible to say to the second buyer something like "You won't find the same quality cheaper anywhere, I guarantee". And he doesn't need cheaper, you know? 150, 180, 250 thousand – it's all the same for him, don't you think? And vice versa, this is exactly what the first buyer needs. As always, this is a banal example, for clarity.
2. Second, you must develop and adopt something like a "corporate sales template" for your salespeople.
Those there should be a working sample scheme for leading a client to a purchase: ready-made chants, words, sentences, conversation scripts. It needs to be developed taking into account the motives and needs of the client, not just written the way you like. Unless, of course, you are going to sell to yourself :-).
3. Third, whenever possible, don't sell head-on. Interest the person, incline him to you first. There are such concepts in marketing and sales as front-end and back-end. Front-end is a product (goods, service) that is very cheap or does not cost anything, i.e., it is given free of charge. And the back-end is the product or service on which you make money.
For example, this technique is very common in the information business. Infobusinessmen offer a lot of materials for free in order to end up selling one for money. And this is repeated over and over again. Offline is also possible, think about it. Or, as I once said, printer manufacturers make money mainly on cartridges.
These are examples, the main thing here is to understand that people don't really like selling directly. It is better to first win them over, inspire confidence, show some kind of concern. At the very least, just let them remember you. In the example above (with a window company), one could do this: the operator (he is the seller, in fact) offers the caller a freeny froze, emphasizing that "you don't have to buy" and at the same time scaring him that, most likely, he did not accurately indicate the dimensions, because special equipment is needed. And so the measurer will come (absolutely free of charge) and do everything. And then "the decision is yours." If you do not offer an exorbitant price and dubious quality, i.e. will be competitive, then this person is very likely to buy windows from you.
4. Fourth, make additional sales. Here, too, you can make good money.
For example, if you sell shoes, offer shoe care products as well. If you own a barbershop, sell hair care products. Or, if you're a computer repairer, sell parts.
5. Fifth, use all points of contact with potential customers.
"Sell" always. It is necessary to use any communication, conversation, letter, materials transferred to the client, other types of contact with the client (and even while the client is waiting for his turn) for a new offer, reminder or strengthening of the relationship.
6. Sixth, read on :-). There you will find several specific selling techniques.